Company Tojo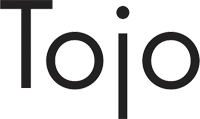 The Tojo Möbel GmbH is a dynamic, innovative company that was founded in June 2000. The aim is to create furniture with alongside timeless design which distinguish them from its functionality, ecology and economy.
The sales success of the design-oriented and award-winning products at affordable prices shows that the Tojo Furniture Co reflects the times. Benefit also from these bestsellers and the minimalist products, which bribe by characterize simple elegance and superior functionality.

By working with various young designers Tojo could expand constantly. A particularly close cooperation connects Tojo with eigenwert (Switzerland) since 2001. eigenwert has designed six attractive Tojo-products, who won some of it several design awards.
We are guided by the needs and respond to the current viewpoint of the end user. This will guarantee the satisfaction of our design-oriented consumers and our and your success.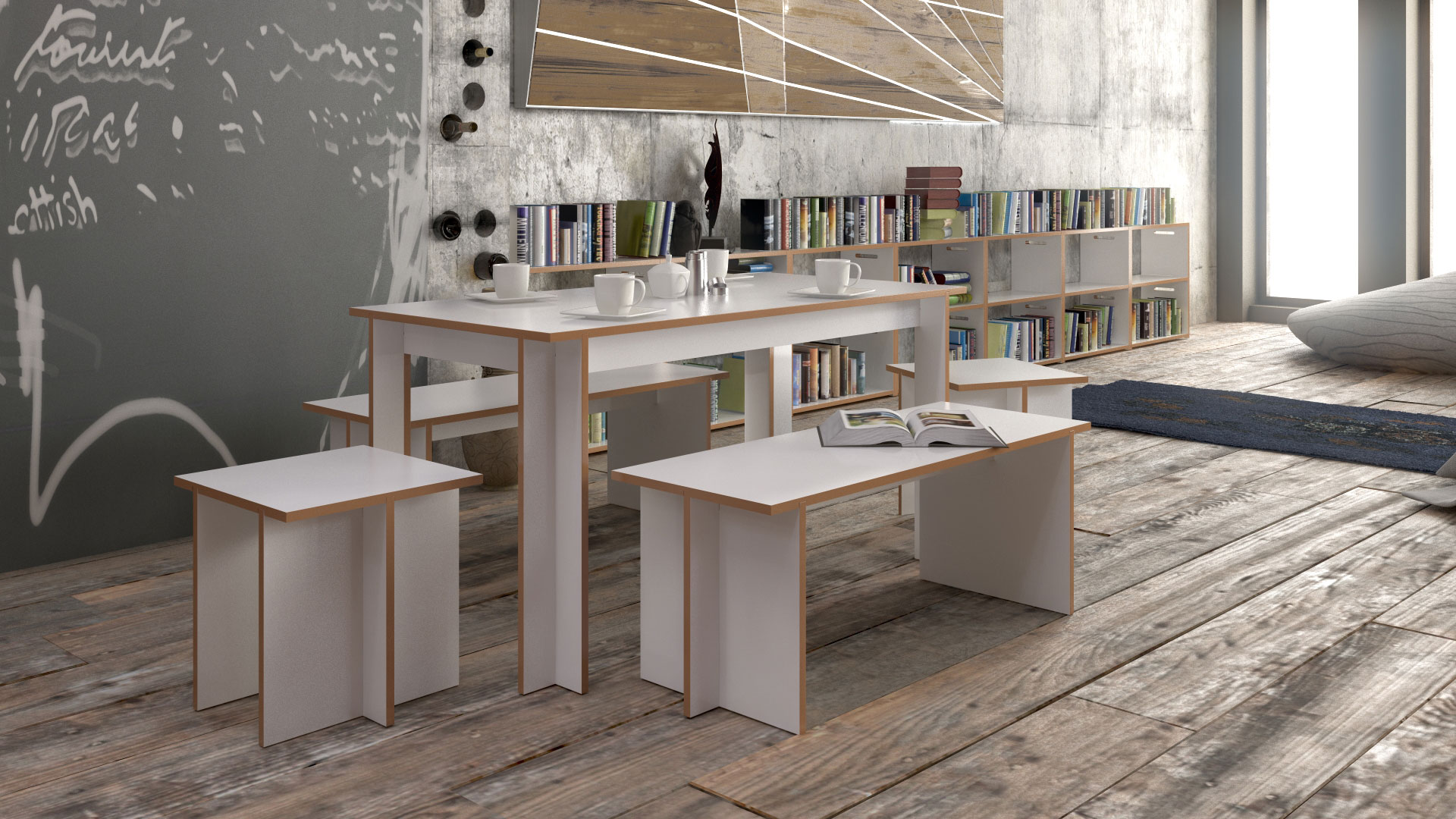 The company Tojois listed in following categories.

Beistelltische > Tables > living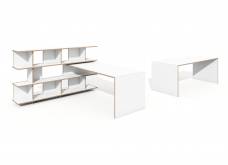 Futon beds > Beds > Bedroom > living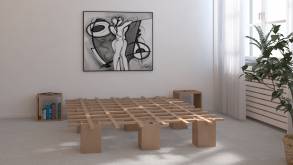 Multipurpose shelves > Shelves > living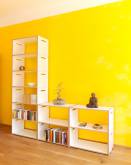 Shelve systems > Shelves > living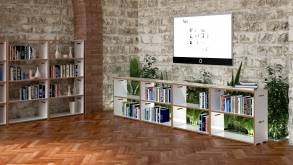 Shelve systems > Shelves > living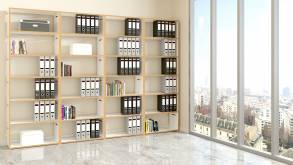 Shelve systems > Shelves > living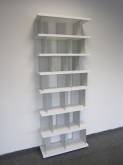 Shelve systems > Shelves > living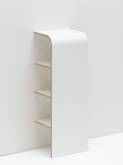 Shelve systems > Shelves > living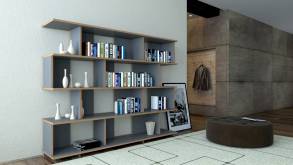 Wooden chairs > Chairs & Stools > Kitchen & Dining Room > living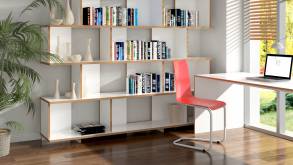 Company contactTojo
Email:
info@tojo.de
WWW:
http://www.tojo.de
Phone: +49 (0)7181 401-400
Company addressTojo
Tojo GmbH
Am Ziegelgraben 26
73614 Schorndorf
Germany