Company HanseYachts

Breaking rules, setting trends
A manufacturer of world-class sailing yachts

"Breaking rules, setting trends" – as a manufacturer of sailing yachts, this was our motto from the very beginning. In 1993, our very first yacht, the Hanse 291, created a huge stir with its market launch. It marked the beginning of a new era for sailing yachts: all of the basics on board a yacht for 44,444 Deutschmarks. This was two-thirds of the usual price at that time for a boat with impressive sailing characteristics and which was suitable for single-handed sailing due to the self-tacking jib. We have continuously and rigorously applied our "Breaking rules, setting trends" principle ever since and we are constantly introducing innovations onto the market with our Hanse yachts.

What are the special characteristics of a sailing yacht manufacturer who has built multiple prize-winning yachts? What goes on behind the scenes at one of the world's leading manufacturers of ocean-going yachts? An insight into our history provides the answers to these questions.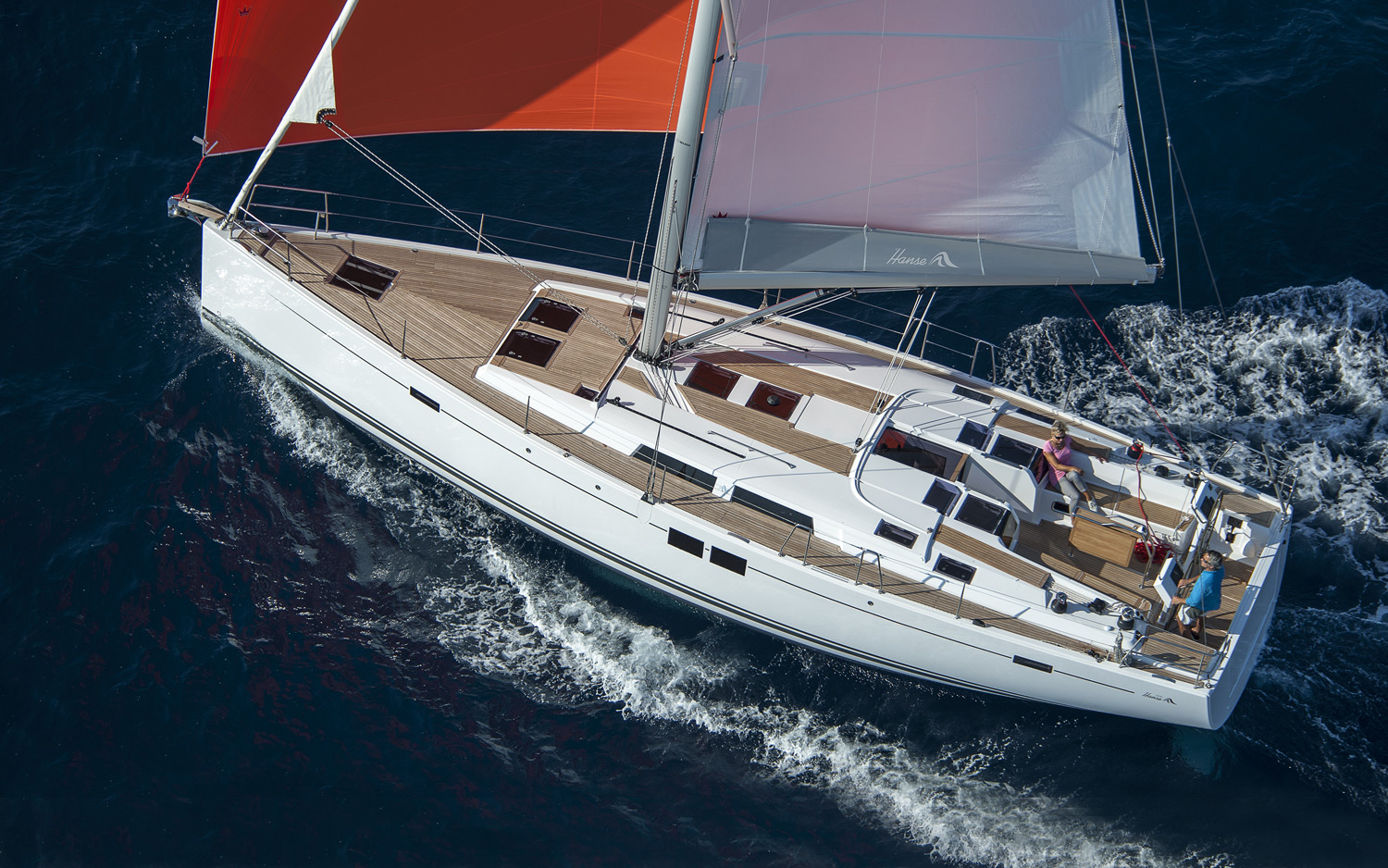 The company HanseYachtsis listed in following categories.

Company contactHanseYachts
WWW:
https://www.hanseyachts.com
Company addressHanseYachts
HanseYachts AG
Ladebower Chaussee 11
17493 Greifswald
Germany