Company Fjord

be unique.
The Fjord brand originated in Norway, where coveted cruising motor boats had been built since the 1950s. In 2007, Hanse Yachts AG took the helm and embarked on a consistent new direction: Away from the classic shape to create the avant-garde of pleasure boats.

As the first new yacht, the Fjord 40 Open set clear standards in the 40 ft class. Clear, angular, simple: This was the modern style the industry experts had been waiting for. At its premiere at the "boot" in Düsseldorf, the Fjord Open 40 was named "European Powerboat of the Year 2008".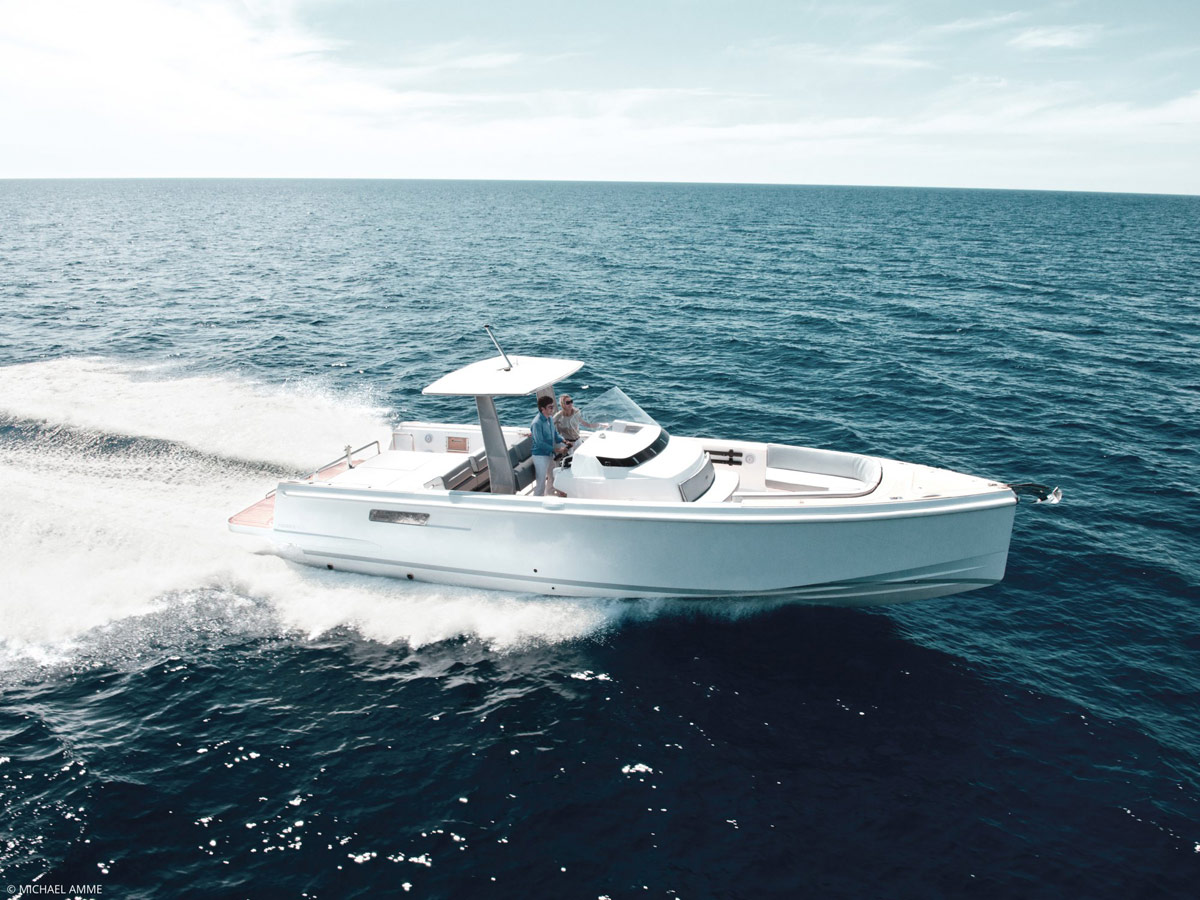 The company Fjordis listed in following categories.

36 ft - 40 ft > Motorboats > boats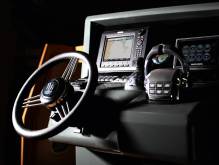 Company contactFjord
WWW:
http://www.fjordboats.com
Company addressFjord
Fjord
Ladebower Chaussee 11
17493 Greifswald
Germany