Company Dehler

A Passion for Yacht Building

In 50 years, which is more than half the life span of a human being, Dehler has developed more than 60 different types of sailing yachts and sold more than 21,000 boats altogether. With one extremely innovative model, the Varianta, Dehler succeeded in the past – and due to their consistent development policy up to today – in inspiring many people to go sailing and spend their leisure time on the water.

This book recounts Dehler's and the Dehler Brand's unique yacht building history and also enables the reader to have a look behind the scenes. It surprises with phantastic photos from the archives that have never been published before.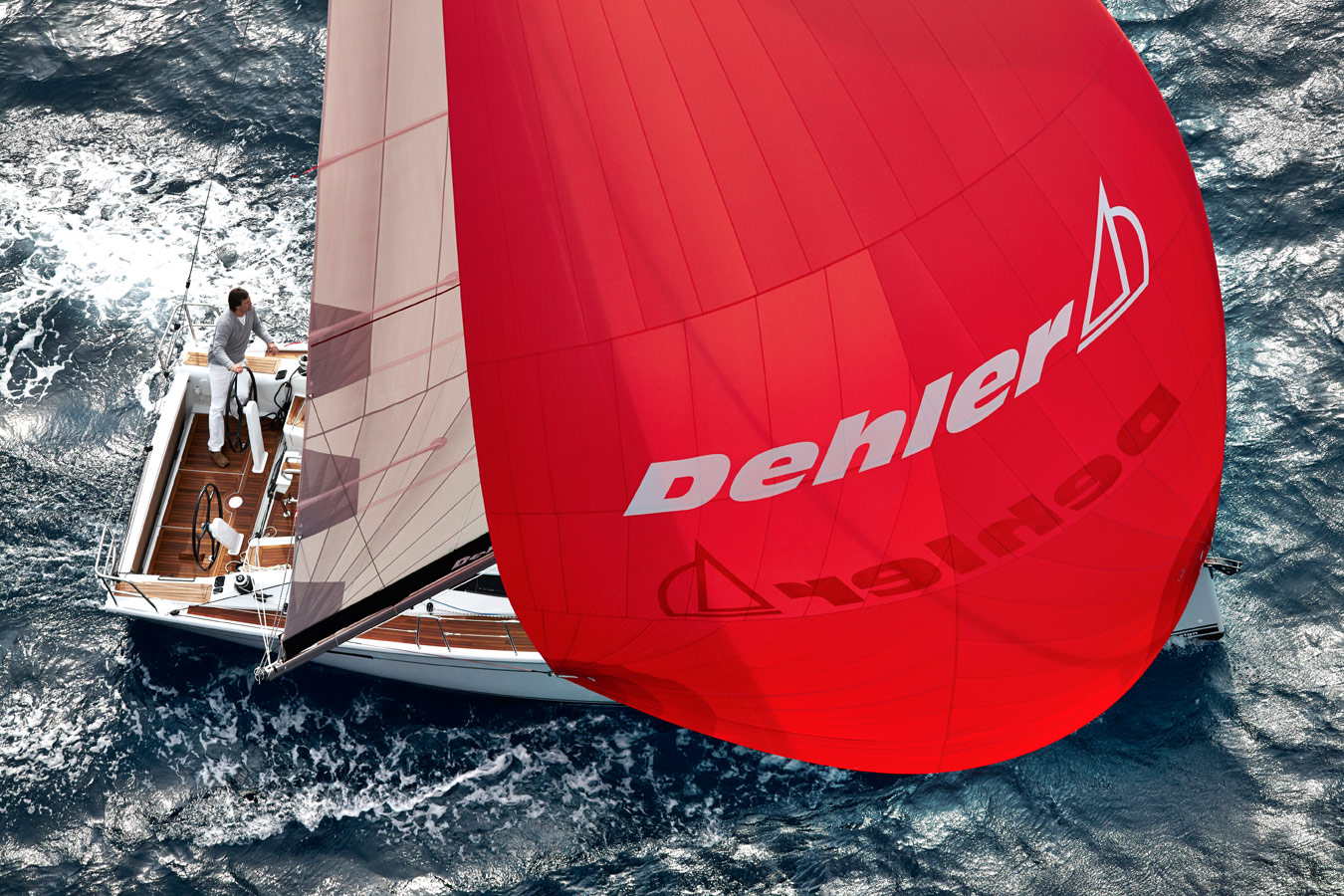 The company Dehleris listed in following categories.

Company contactDehler
WWW:
https://www.dehler.com
Company addressDehler
Dehler
Ladebower Chaussee 11
17493 Greifswald
Germany